Ilene's Story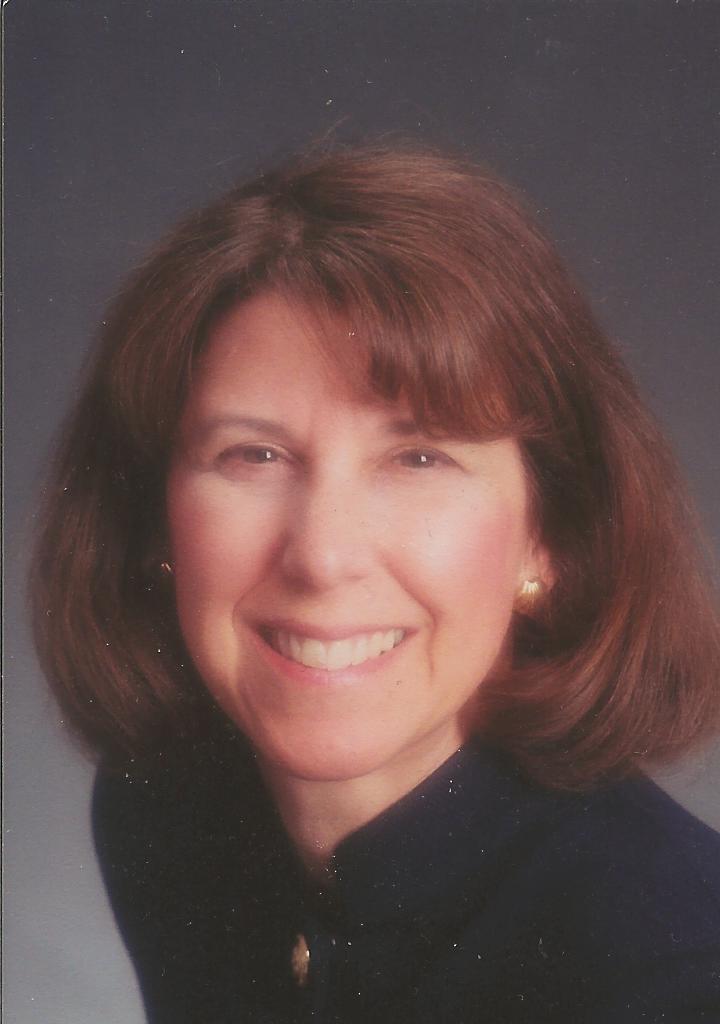 Pioneering a path up the corporate ladder for women in the 1970s, Ilene Beal made it to the top executive tiers in New England banking while mentoring business associates and undergraduates from her alma mater, Wellesley College.
"I owe my success today to what I learned from her support, guidance, wise advice and counsel so many years ago," said Marybeth Leary, senior vice president and corporate secretary at SBLI, who went to work for Ms. Beal in 1983 straight out of secretarial school.
Leary echoed the recollections of other women who attributed their success in part to Ms. Beal's willingness to teach them at the start of their careers.
"She taught me everything — nothing less than perfection is an option; attention to detail is critical; work very hard and give 110 percent all the time; stay extremely organized; multitask without losing focus on the priorities; and most importantly, always be loyal, dedicated, trustworthy, and professional," Leary said in an e-mail.
Ms. Beal, a former executive vice president and corporate secretary for BayBanks, died of cancer at Newton-Wellesley Hospital on August 1st, 2015. She was 69 and a longtime Wellesley resident.
Patrice Picard, chief executive of Cornerstone Family Programs in Morristown, N.J., said Ms. Beal never hesitated to foster her professional growth when Picard worked at BayBanks after graduate school at Purdue University.
"I loved working for her because she had such high expectations," Picard said. "She really taught me everything she knew."
In a 1990 article in Fortune magazine on the slow pace of women breaking into the highest career ranks, Ms. Beal said finding the right boss was key. "If I were working for my first employer today, I would still be a middle manager," Ms. Beal told the magazine.
At the time of that interview, her boss was BayBanks chief executive William Crozier. "He only cares about getting the job done," Ms. Beal told Fortune. "Maybe it's because he's married to a PhD who has more degrees than he has."
BayBanks later merged with Bank of Boston.
In the magazine, Ms. Beal also cited the influence of her father, Paul, who was an engineer. He raised his daughter alone from the age of 6 after her mother, the former Mona Phillips, died of breast cancer. Ms. Beal was an only child and her father never remarried.
"My father brought me up to think I could do anything," she said in the magazine interview. "If I broke a toy, he taught me to fix it. He brought out the take-charge part of me."
After his death in 2006, Ms. Beal established a fund in his name at Boston Latin School, from which he had graduated.
She grew up in West Hartford, Connecticut and graduated from Hall High School with high honors in 1963. Four years later, Ms. Beal graduated from Wellesley, where she majored in sociology. She began her career in operations at Shawmut Corp. and graduated from Harvard Business School's Program for Management Development.
She never married and "was just the kindest, nicest person," her cousin Julie Connelly of Wellesley said. "Whenever she met new people, she would find out everything she could about them. She was such a warm, caring person. She always wanted it to be about you and what you needed."
Ms. Beal, who was diagnosed with cancer in 1997, had been in remission until about five years before her death in August 2015.
Family and friends wrote in a tribute that Ms. Beal established a hematology and oncology fund at Newton-Wellesley Hospital, and said that "she was fierce in her conviction that her malignancy had no legitimate place in her friendships, and would rob her of the fullest joy in time together with the ones for whom she cared."
A service was held for Ms. Beal, who had no immediate survivors. Burial was in Newton Cemetery. At Ms. Beal's request, mourners tossed yellow and white roses into her grave, instead of dirt, as is customary at a Jewish funeral.
At Wellesley College, Ms. Beal was one of the original members of the Business Leadership Council of Wellesley College, which alumnae formed in 1989 to support the college and allow women in business to help each other.
"Ilene personified the mission of the group in that she was always passionate about Wellesley and thinking of ways we could help the students," said Susan Harmon, a council member and classmate of Ms. Beal's.
"She was always ready with a smile and a question about how our lives were going," Harmon said. "She usually minimized her own accomplishments in favor of supporting and encouraging others. She was both passionate and practical to the core."
Ms. Beal established a fund to help Wellesley undergraduates in summer internships, and she met the candidates for the award each year. She also chaired three class reunions, minding the budget and the details, said Dr. Elaine Woo, a friend and former classmate.
Even during their undergraduate years on campus, Ms. Beal was meticulous. "Her room was always neat while the rest of us were slobs," Woo said.
Ms. Beal enjoyed foreign travel with Wellesley alumnae over the years, including trips to Italy and India. She convinced friends to lessen the stress by heading to the airport hours before their flights, and she always had the right first aid items in her bag. She also was the friend who would fairly and accurately divide the check after each dinner, Woo recalled.
"That was her role and she embraced it — thank goodness," Woo said. "You could always count on Ilene."
Ilene Beal 1/9/1946 – 8/1/2015