Lucy's Love Bus
Program Description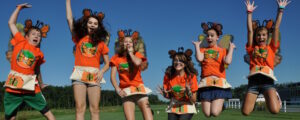 Lucy's Love Bus is dedicated to improving the lives of children with cancer and other life-threatening illnesses. At home, they provide direct funding to children in New England for support with integrative therapies. In hospitals, they provide integrative therapy services at Tufts Floating Hospital in Boston, Baystate Medical Center in Springfield, and Hasbro Children's Hospital in Providence. At schools, Lucy's LoveSquads fosters leadership, community service, and compassion while empowering young supporters to have a positive impact in the world of childhood cancer. At the Sajni Center in Amesbury MA, and virtually through the center's programing, Lucy's Love Bus provides a wide range of community workshops, therapies, and programs for children and families.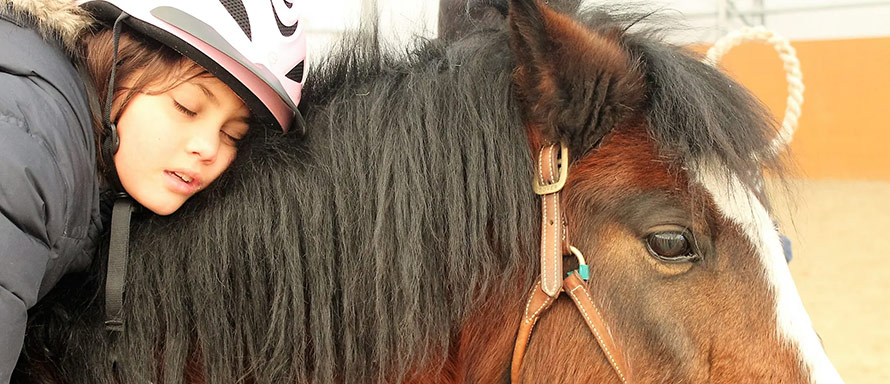 In response to the Covid-19 pandemic, they have also created an Emergency Fund for direct support to families to cover basic necessities such as housing, food, and utilities.
The Ilene Beal Foundation has been proud to support this work with a $60,000 grant to their respite care fund, named Ilene's Caregivers in her honor.
For more information on Lucy's Love Bus
Learn More